Welcome to Limetown Wiki
an unofficial repository of
Limetown
information that anyone can edit.
We are currently working on 3 article.
Please note that this wiki contains spoilers for the entire series.
Newcomers are advised to listen to the podcast before coming here.
About LimetownEdit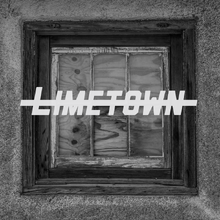 Limetown
 (2015-present) is a horror/Science Fictionpodcast/Radio Drama from Two-Up Productions that began airing during the summer of 2015. It focuses on Lia Haddock, an investigative journalist for APR, in her search for the truth about what happened to the scientific village of Limetown, Tennessee, in which in 2005, 347 people vanished without a trace. Haddock's uncle was one of the vanished. 
Photos and videos are a great way to add visuals to your wiki. Find videos about your topic by exploring Wikia's Video Library.